An 85-year commitment to retailer support
---
New Customers
Here's all the info you need to join the Burke Distributing family
Interested in becoming a Burke Distributing Corporation customer? Please click the New Customer Application button below. The application requires that you have an image of your Liquor License, and 3 Credit References available to upload/enter.
Questions? Just ask.
If you have any questions regarding these forms, please contact Customer Service at 781.986.6300.
New Customer Application
Please bookmark the links below. Online ordering and bill pay will be available to you two business days after your application has been sent in.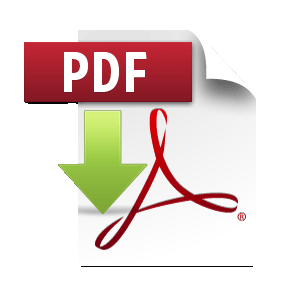 BDC Fintech Form
Information about automatic bill pay.
http://www.burkedist.com/application/files/3314/8823/3226/Burke_Dist_-_Free_EFT_Enrollment_Form_2.pdf
---
Burke Brew Picks
Be sure to check out the latest issue of Heady Times at the bottom of our Home page for our seasonal offerings.
The current issue also features industry news, comments on sales trends, personality profiles, and more.
Easily Search our Inventory

Quickly find what you need with our powerful Search feature. Begin on our Brands page. Once you've started your query, smart type-ahead searching provides added convenience.